The Partyplace
This year is going to be special. Not only are we presenting you with a great party-theme - we also found a perfectly suitable location!
Location address
Durlacher Festhalle
Kanzlerstr. 13
76227 Karlsruhe-Durlach
Location pictures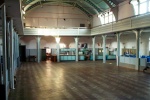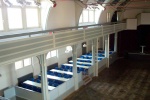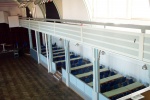 Poll
Sorry, there's no poll at the moment.
View past polls
Newsletter
Knowledge is power! Please subscribe to our newsletter.
Did you know?
...that FZool is vulcan?
Got RSS?
We have! Point your
RSS-Reader here ->
Link back to us!